Founders of Legacy Ranch Meet James and Alice McMenamy
James and Alice McMenamy first met at the corner drugstore on Broadway in Lubbock, Texas in 1939.  He was a farmer's son while she was a polished city-girl. They fell in love at first sight.  Both Alice and James were students at Texas Tech.  Following a courtship played out to Big Band tunes, they married in 1940.  Alice thought James, who she nicknamed "Bobby", was the bee's knees!  In 1943, they moved to the land that would one day become Legacy Ranch.  Over the next 60 years, they raised cotton and a large family.  James also worked tirelessly to raise the bar of excellence in Shallowater schools as a long time schoolboard member and president.  Likewise, Alice brought music to the small West Texas community of Shallowater.  Her voice brought people together at weddings, church services and gatherings. Ultimately, their Legacy of kindness and focus on family and the community laid the foundation of Legacy Ranch.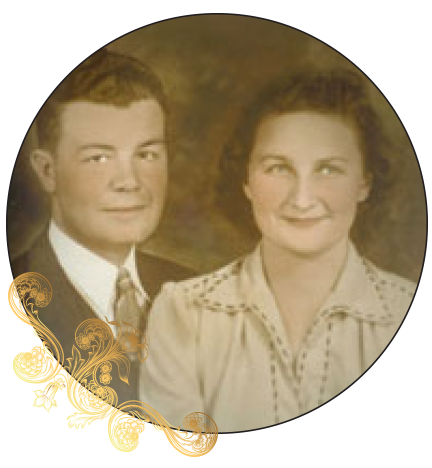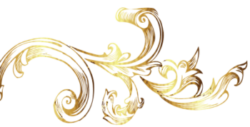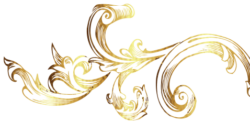 For country living that is convenient to the city. Live at Legacy Ranch. It's the best of both worlds!

Own your own water! Legacy Ranch offers you the opportunity to own and use your own water well. Don't pay the high cost of city water.

According to the current Texas Department of Transportation plans, construction of the outer loop, located approx. 2 miles west of Legacy Ranch, will not begin within a minimum of 20 years.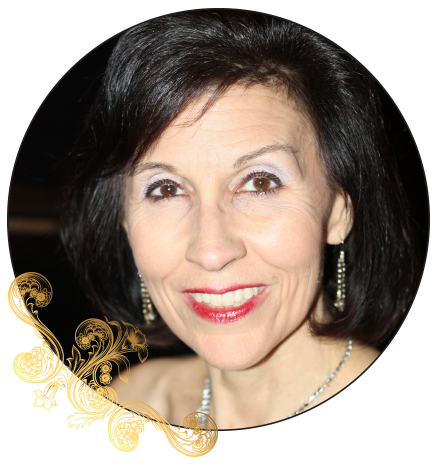 Developer of Legacy Ranch Meet Robin McMenamy Henson
Robin McMenamy Henson was the youngest child born to James and Alice McMenamy.  She grew up at Legacy Ranch and, as a result, learned to love the land as her parents did.  Before James passed away, he left the care of Legacy Ranch in Robin's hands, knowing she would certainly carry on his Legacy.
Robin, like her parents, has worked to improve the community; dedicating 10 years of her life to Lubbock Moonlight Musicals and building the Shallowater community by likewise pouring her heart into Legacy Ranch.  Robin also meets each family who desires to build at Legacy Ranch.  Her goal is to build a community of quality families who will similarly carry on the pattern set by James and Alice of kindness and focus on family and community.